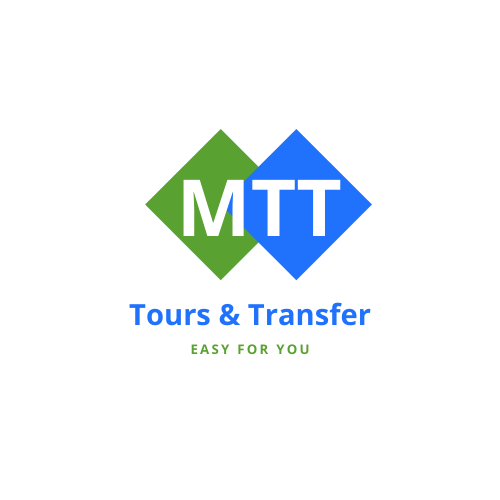 Moshi Tours & Transfer is a local owned tour & transportation company based in Moshi, Tanzania. For over 4 years we have been serving travelers desire to explore Moshi, Arusha and northern part of Tanzania. We are currently serving travelers from all over the world for Kilimanjaro and Meru Trekking, Wildlife Safaris, Beach Holidays and Ground Transfer service from/to Northern Tanzania Airports. With a team of experienced mountain and safaris guides and drivers to make your experience a lifetime memory while we keep observing your SAFETY, TIME and VALUE of the service.
Below is what some of customers says about their experience with our services !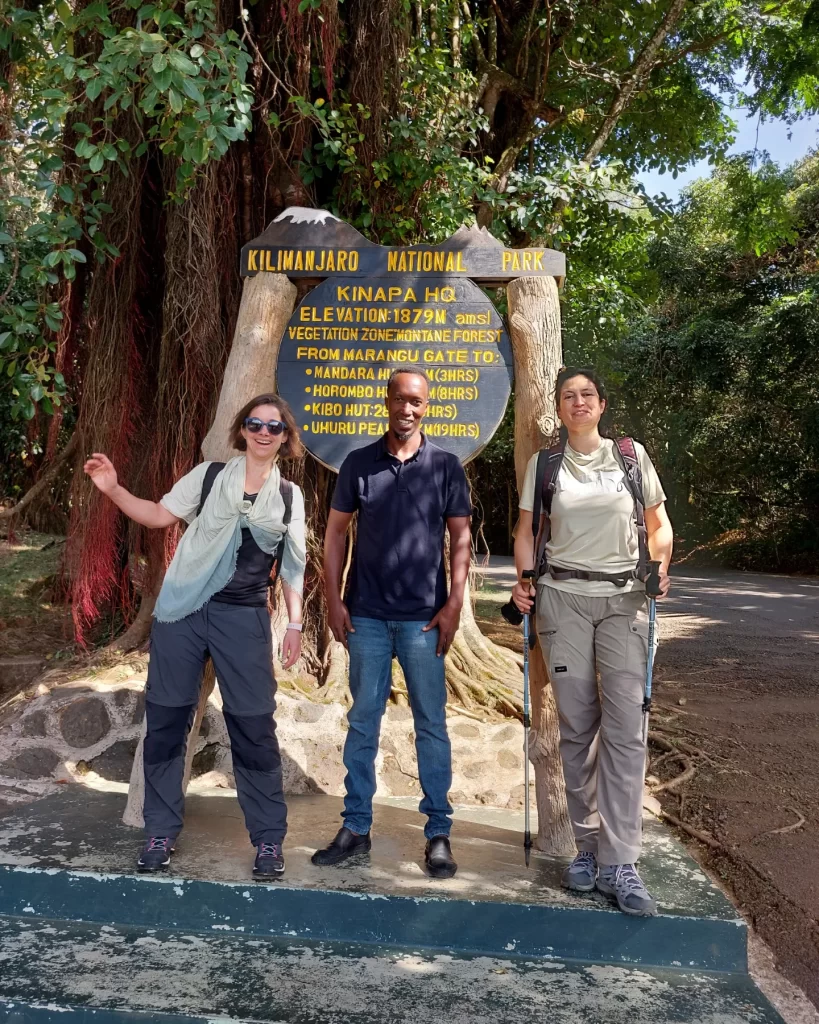 Nick is the founder & owner of Moshi Tours & Transfer. Born and raised in a small village in Moshi, Kilimanjaro -Tanzania. He knows much about his people's culture and history. Living close to major tourism attractions and national parks has made him knowledgeable about nature and surroundings. From working with different tourism firms where he got more skills and experience. Nick is warmly welcoming you to Tanzania. He is ready to show you the beauty of the country. Karibu sana !